Running track surfaces
STOCKMEIER URETHANES
Using premium suppliers Stockmeier we have the right solution for your running track. One system to meet all requirements - Alsatan
Compact and non porous Alsatan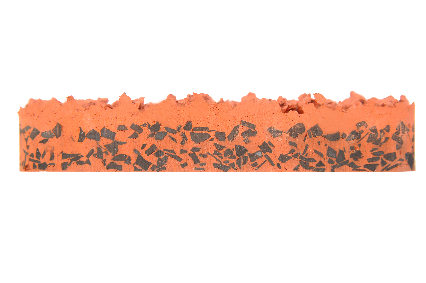 Durable, non porous system for high performance .
A three layer construction using a flexible polyurethane elastomer. Black rubber granules are coated in polyurethane resin then coloured granules are broadcast on to the surface.
Specifically designed for sprinting and high performance athletics.
Sandwich ,non porous Alsatan SW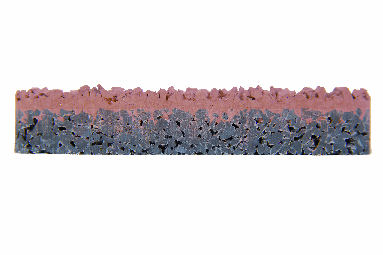 Flexible non porous athletics track.
Good spike resistance. Flexible elastomeric base layer using black rubber granules and polyurethane binder then sealed with a two-component polyurethane system and a final coating with a two –component polyurethane and coloured granules broadcasted on top.
System designed for athletic tracks and multi use games areas.
Porous textured spray coated system Alsatan SC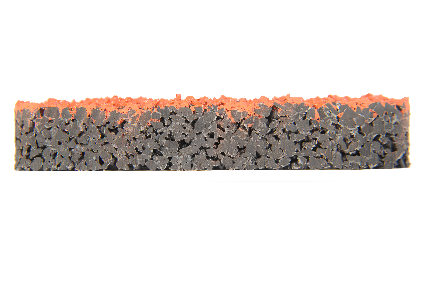 A fine granules structure, providing a soft , comfortable surface.
The system is made up of black rubber granules bonded together with a flexible polyurethane binder. Then a structural spray of resin and fine rubber granules is applied to the top.
Cost effective surface for use at schools and clubs well suited to our climate. This provides a good compromise between cost and performance.
Porous two layer system Alsatan P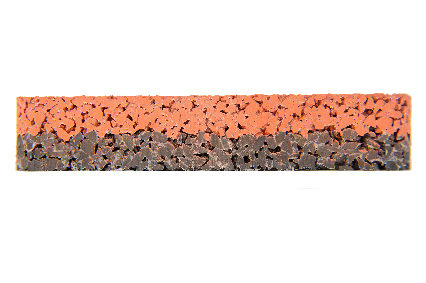 High quality fully permable system.
Two layers composed of polyurethane binder and rubber granules, first black then coloured.
All-weather surface, especially suitable for schools and multi-use.
All of these surfaces are tested and certified according to both DIN and EN standards as well as to the IAAF regulations.
Alsatan systems meet:
DIN V 18035 PART 6(2004-2010)
IAAF PERFORMANCE SPECIFICATIONS
EN 14877
Environmental standards
DIN V 18035 PART 6- tab 6(2004-2010)